SEO and marketing tactics play an integral role in getting a business webpage seen by consumers. Without the right strategies, businesses can't reach their target audience and increase engagement or sales. But choosing the right marketing efforts can be difficult, especially with SEO methods changing so frequently. In this article, Semify reviews what industry experts have to say about what businesses should be doing regarding SEO and marketing efforts this year.
Explore Different Platforms
There are numerous platforms businesses can utilize to connect with consumers. And accord to Michael Bellush from HighMark SEO, chatbot technology is going to gain popularity for businesses trying to reach their audience. Bellush says, "Facebook Messenger Marketing is expected to become one of the top marketing channels in the next few years based on chatbot technology and Facebooks extensive membership. Adopting chatbot technology is an important strategy for gaining an advantage over your competitors. Using messenger apps like Facebook Messenger enables you to reach a wider audience of active customers, former customers, and new prospects."

Know the Regulations
There are a lot of rules and regulations companies should follow when doing their digital marketing. And Ekaterina Lyapustina from Avocado Digital Media speaks about the importance of achieving CCPA compliance if possible. Lyapustina explains, "California's recent data privacy law CCPA is the latest in an alphabet soup of legislation governing companies' use of consumer data. Before the requirements go into effect in 2020, marketers will need to know what it is, how it applies to them, what they need to do to comply, and how it might change their jobs. As industry leaders and government officials continue to make strides toward privacy requirements, 2019 is all about marketers doing their own research about CCPA and GDPR in order to comprehend their data infrastructure and thoroughly prepare themselves for these new regulations which are likely to shake up their existing strategies." Semify reviews SEO every year and knows that this is true. 
Artificial Intelligence Is Important
With more and more consumers having artificial intelligence tools in their homes and vehicles, optimizing for AI is becoming increasingly important. According to Greg Ventresca from VentraLocal, "The more informative we build our websites, the easier it is for Googles A.I. to harvest and "reuse" our content in snippets that answer quick questions and divert our visitors. The more answers extracted, the more "above the fold" real estate that the answers consume. In 2015, top performing websites (seo) were displayed just 590 pixels from top of screen (desktop). In 2019, on average, top performing websites (seo) display are often more that 1000 pixels from top of screen. On mobile, the story is the same. It is smart for Google to grab for the billions spent on local seo services."

The Semify review team spoke to Robert Richardson, from Richardson Marketing, touches on the importance of automization and how AI can impact marketing efforts, explaining, "If you are not investing in marketing automation, personalization, and analytics you are in danger of being passed up by companies who are. Over the next couple of years marketers will make a big push on things like predictive lead scoring and AI to reach leads and customers at critical decision points. AI and machine learning can already influence automated campaigns, but it will also increasingly start to influence content."
Megan Michels from Thrive Social says their company is focusing on not only AI, but other tactics as well. Michels comments, "We're focusing all of our marketing efforts for our clients on authentic videos, growing an Instagram following, and utilizing artificial intelligence. We believe these will be key factors for the digital marketing industry in the near future."
And Alexander Kushner of Mr. Website Designer puts it pretty simply, saying, "More importance will be placed on Artificial Intelligence as it is a key factor in Google determining search engine rankings."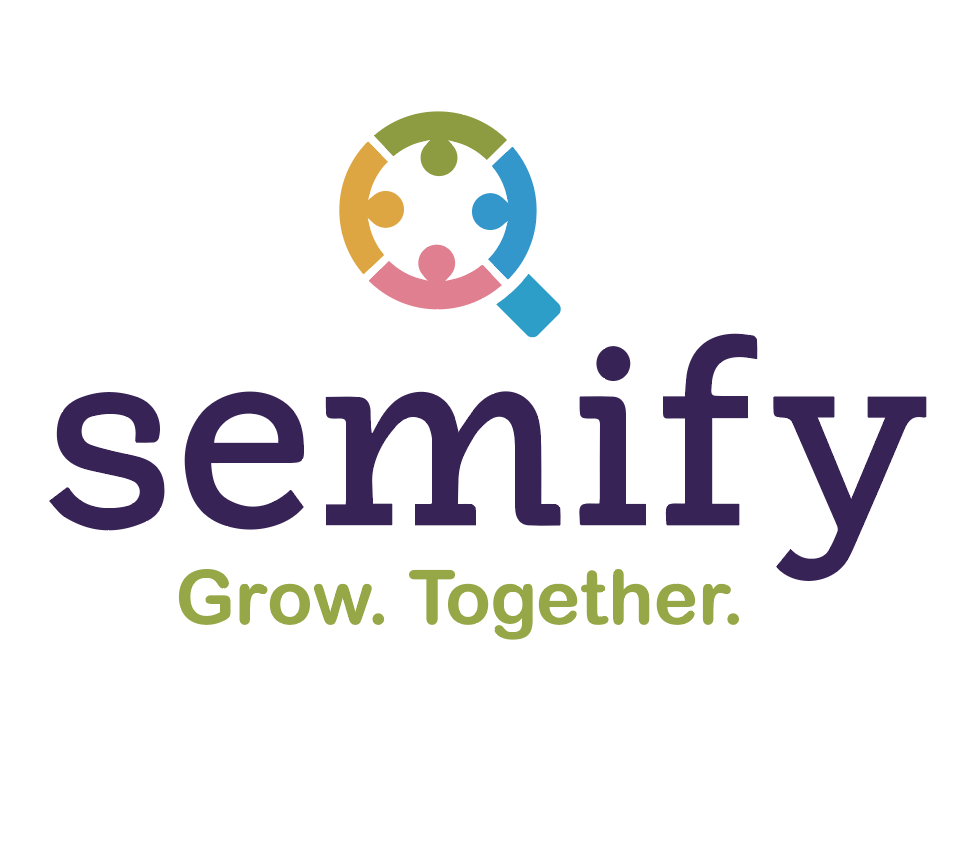 Choose the Right Content
Content plays a vital role in attracting consumers, being able to utilize keywords, and building brand reputation. Jason Holicky from Hometown Design Studio comments on what kind of content websites should have, saying, "Many clients need keyword-based, high-quality content presented in an appealing way that motivates their visitors to take action. Staying competitive is an ongoing process, whether thats with paid advertisements or organic lead generation. We see the market moving in the direction of staying in contact with current customers through social media and email marketing or attracting new customers through Google Ads and SEO based content."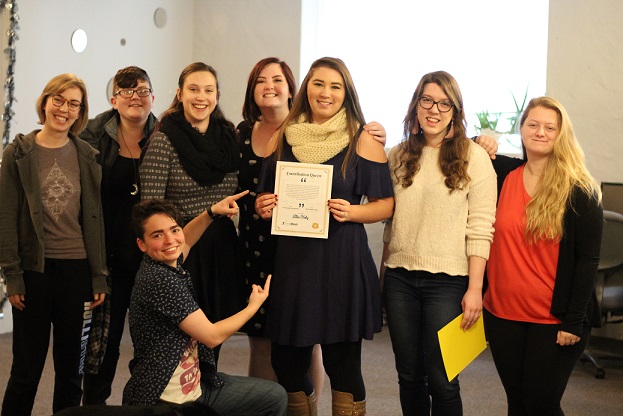 And Jesse Diamond from Optimize Digital told Semify that reviews should really focus on the consumer when creating content. Diamond explains, "Many businesses are satisfied that work is being done. Content is produced, videos are made, Search Marketing reports are provided. But most aren't looking at how the customer journeys toward a purchase…in the age of mobile micro-moments, voice search and other tech advances, the customer has more pathways to a purchase than ever before. The best marketers keep the customer journey in mind, and make that journey cross-functional across the various pathways."
Don't forget about the content that's added to your Google My Business description. Semify reviews GMB often, and Dave Caban from PureDigital Marketing says "One of the Google My business tactics we are having success with is optimizing and writing unique content for the business description area, as well as, fully filling out the services content area with unique content. Often times when we are hired to manage their GMB listing, we see the same content copied from the website home page and/or about page."
Chris Casarez adds, "content should always be a foundational piece to any digital marketing strategy.".
Have a Good Foundation
Even the best marketing efforts won't work well if you don't have a good foundation to go off of — this is why companies need to make sure they have the basics covered. Semify has reviewed this, and knows it to be true.
James Carver from Green Bay Websites says companies need to focus on consumers and worry less about a technical approach, saying, "SEO starts with a proper domain selection, followed by researching your competitors. Most of it is common sense, example: a client wants to sell his wood cabinets and insists on using his last name "Steele" in the domain "steelecabinetry", this will not work well for selling wood cabinets. Next is content, focusing on your regional area vs trying to rank in all locations. You have to focus your SEO work on the viewpoint of the average joe and their search habits, not a technical approach."
Choosing the right marketing agency matters, too. According to Todd Maxwell at eMaximize, "In choosing a digital marketing agency, businesses should choose an agency that is qualified and they enjoy working with. It's that simple. Your agency is your business partner. There is no magic switch." 
Dorron Shapow from 100 Percent Organic SEO talks about the connection between optimizing for both consumers and search engines, saying, "SEO in 2019 is all about search user optimization. When you optimize for a site visitor you optimize for search engines"
And Tony Malone from TMalone Marketing gives a great example of why SEO is so important, stating, "Having a new website without SEO is like having a banding new sports car in the garage that only people who visit your garage can see."
Digital marketing, especially SEO, is constantly changing. And because of this, it's important to keep up with trends and don't be afraid to consider outsourcing seo to a digital marketing firm. What do you think of the trends these experts predict for this year?
Keywords: Semify review, Semify reviews, Semify reviewed, reviews of Semify, A review of Semify.